Are You Looking For A Motivational Speaker?

Family Man. Athlete. Motivational Speaker. DOUBLE AMPUTEE.
Kacey McCallister is a motivational speaker who knows what it's like to overcome unimaginable things. He is living proof that if he can do it, so can you.
Hear his story and learn how to apply his techniques to your own life for an unbeatable mindset. You won't regret attending one of Kacey's speeches – he will change the way you think about hard things.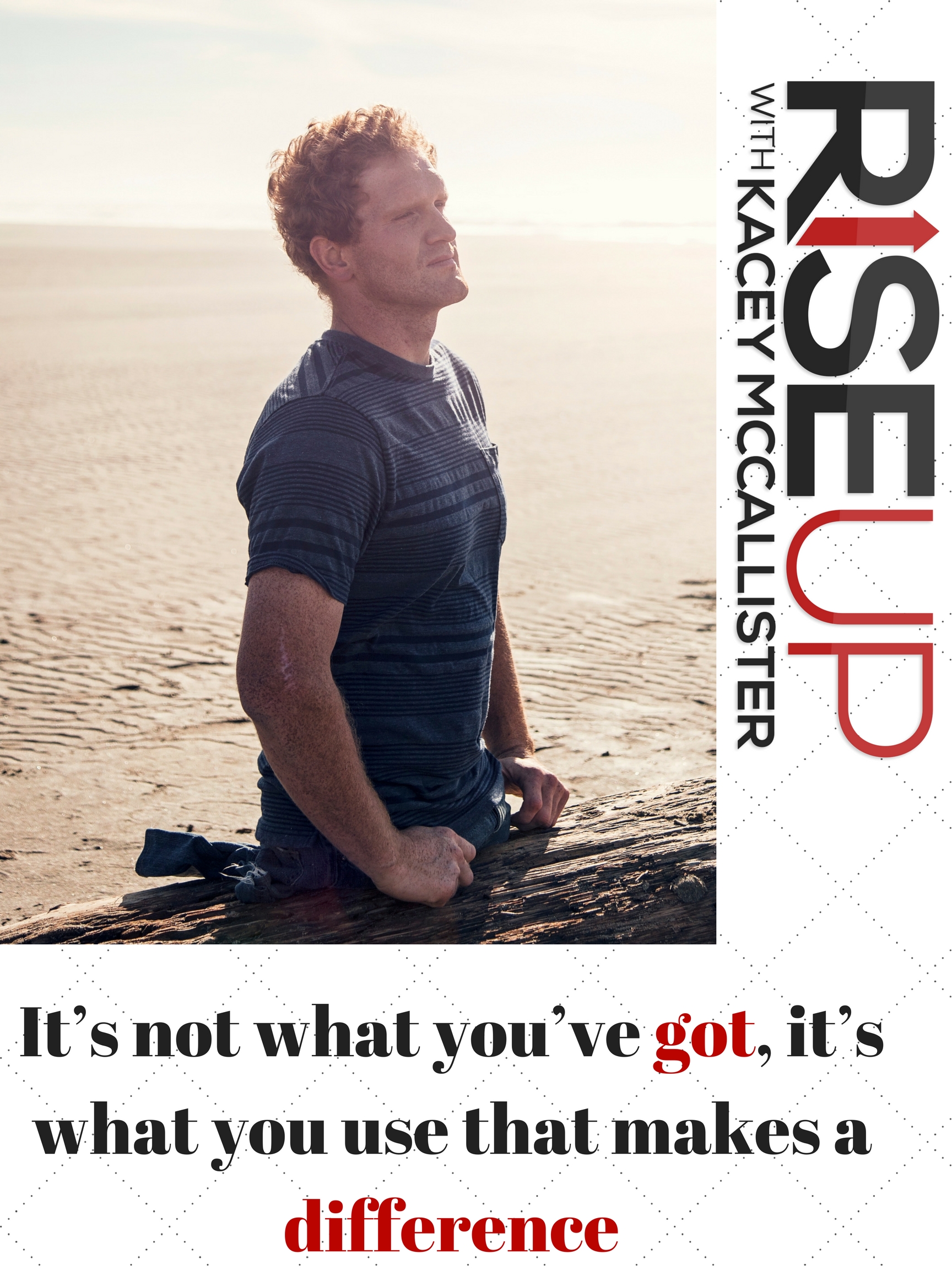 My life has never been one of calm indifference.
From a very early age, I learned that life is to be lived, not just survived. Even before the accident, I knew life was an adventure. After the accident, I found the ability to conquer unimaginable things. "I can do hard things" has been a way of life for me. I mean, who could imagine that a guy without legs could complete a 50-mile hike, make it to State Championship Wrestling, or become an Eagle Scout?
My mom told me soon after the accident that if I wanted to do something all I had to do was figure out a way to make it happen. Throughout my life, there have been few if any challenges that I have not been able to succeed in accomplishing.
Trials make us stronger. They raise us up to a higher plain. If we are never pushed and challenged we can never obtain our full potential. For me, it was losing my legs. For you,  it may be school, work, parenting, or just dealing with the complexities of day-to-day life. Regardless of what your challenge is,  you too can find a way to RISE UP!
It was a crisp winter day when six-year-old Kacey McCallister lost both of his legs, forever altering the course of his life. This unthinkable trial could have broken him, but from that day forward he chose to rise above his circumstances and learn to live without limits.
For those struggling to find hope in the depths of physical, spiritual, or emotional trials, this incredible story of one man's unbreakable courage will inspire and motivate readers to not only survive but thrive amidst life's challenges.
A true testament to the power of the human spirit, When Life Gets You Down, Rise Up! demonstrates the refining power that can be found in the midst of overwhelming odds, a power available to all who will take hold of it and rise.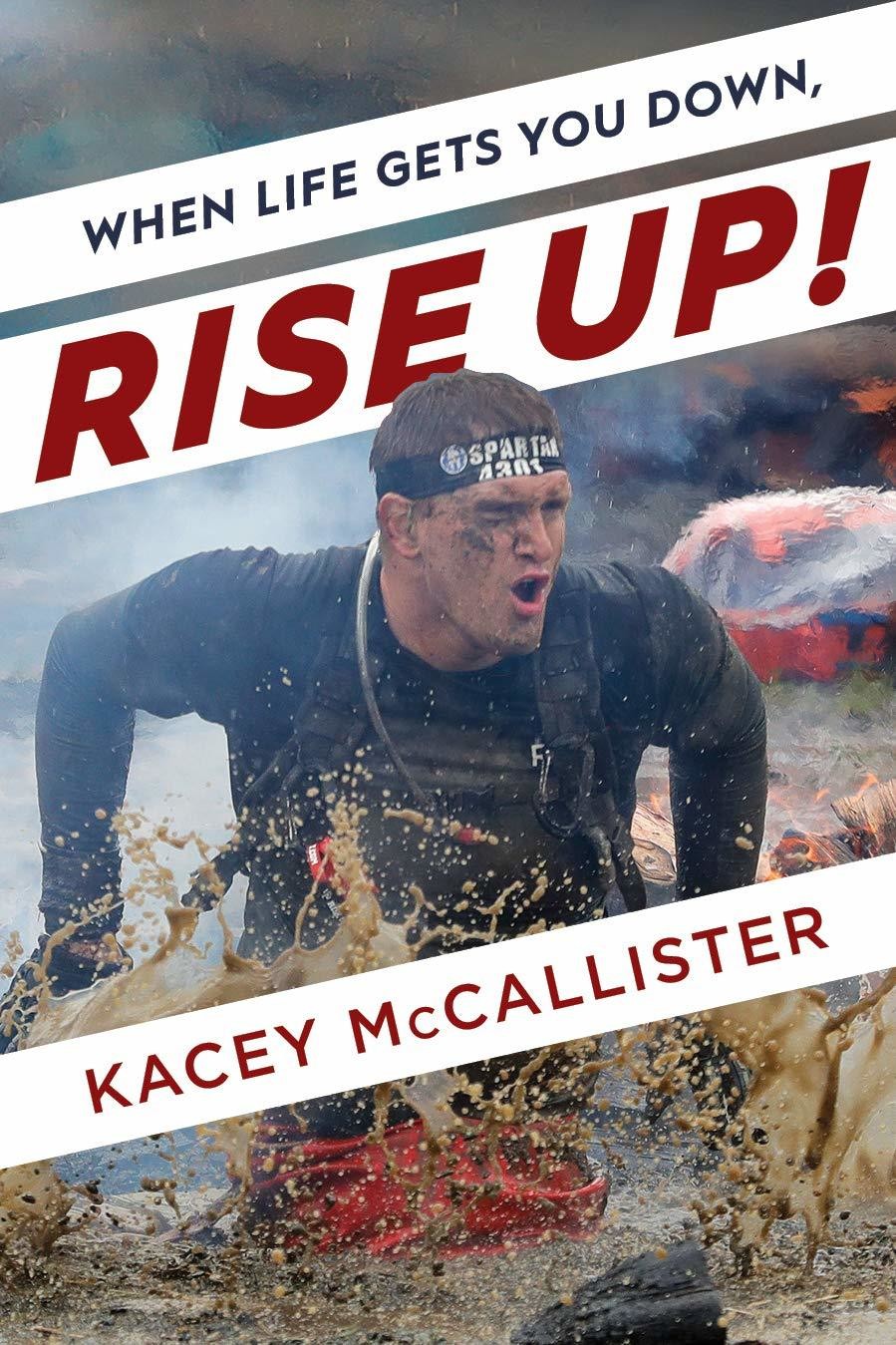 What People Are Saying About Kacey McCallister
"How do you motivate 850 middle school kids to tackle every challenge head-on, one step at a time? You get Kacey to come lead an assembly! A great balance of life lessons and humor that kept the kids engaged and got them pumped up. Thanks Kacey. It was a privilege to meet you!"
~ Karen Anne Bell
"Kacey rocks! He is encouraging, compassionate, and an overcomer. He inspires me to choose my hard & to rise up through life's challenges."
~ Karli Cleaver
"Just finished the book, loved it! Makes me rethink every time I can't pops in my head."
~ Kelley Staheli
Don't Miss Out On Incredible Inspiration For Your Next Event!
Kacey's message is one of hope and resilience, and he can help you find the strength to conquer anything in your life.